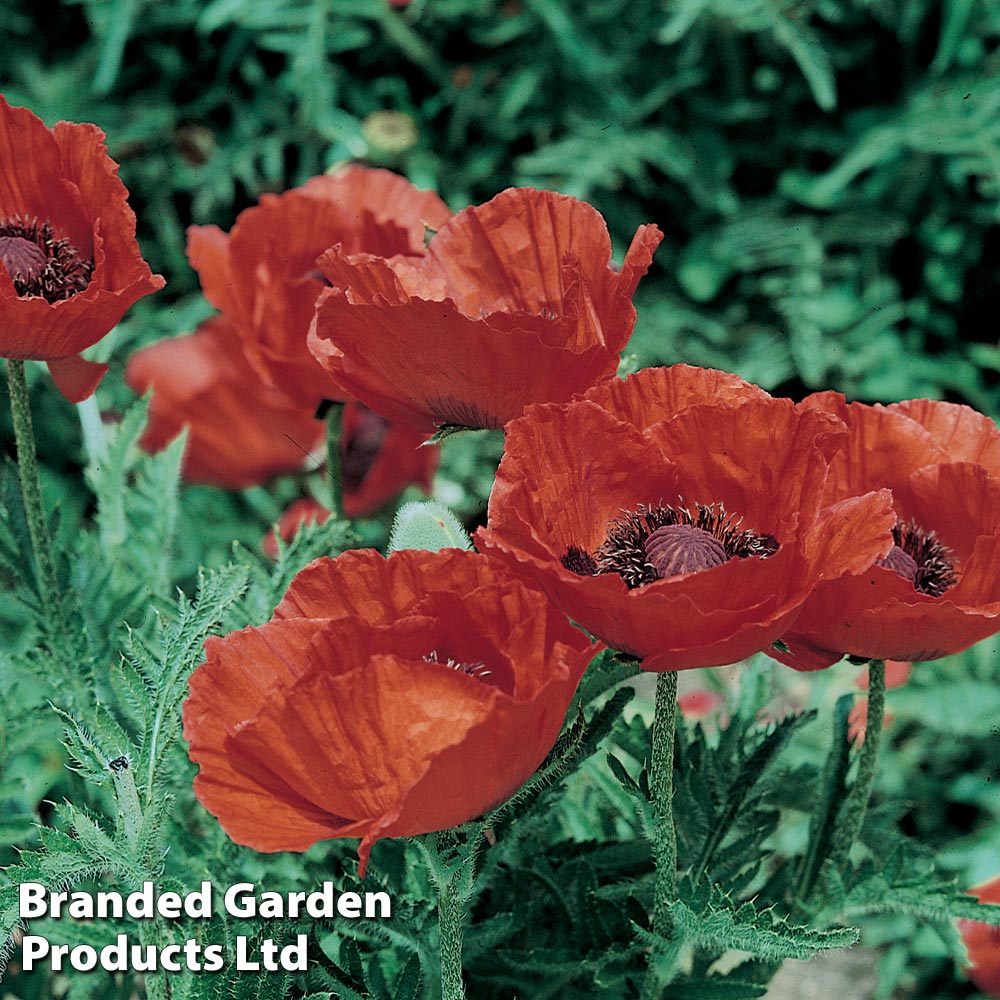 Poppy Allegro
£9.99
Available to order from
Dobies
Send Poppy Allegro
Non-sprawling upright completely weather resistant, very hardy plant that makes vivid splashes of scarlet. The 6in blooms are the most eyecatching of all border plants, from hundreds of feet away. They are excellent long-lived border plants, happy in most sites and soils, with bold foliage and large cup-shaped flowers. At its best in small groups in the herbaceous border. Flowers late spring to early summer. Height: 40-50cm (16-20in).
There are 3 voucher codes for Dobies
Reviews for Poppy Allegro
We don't have any customer reviews as of yet. Why not be the first to write one?
Popular Flowers to Send Today