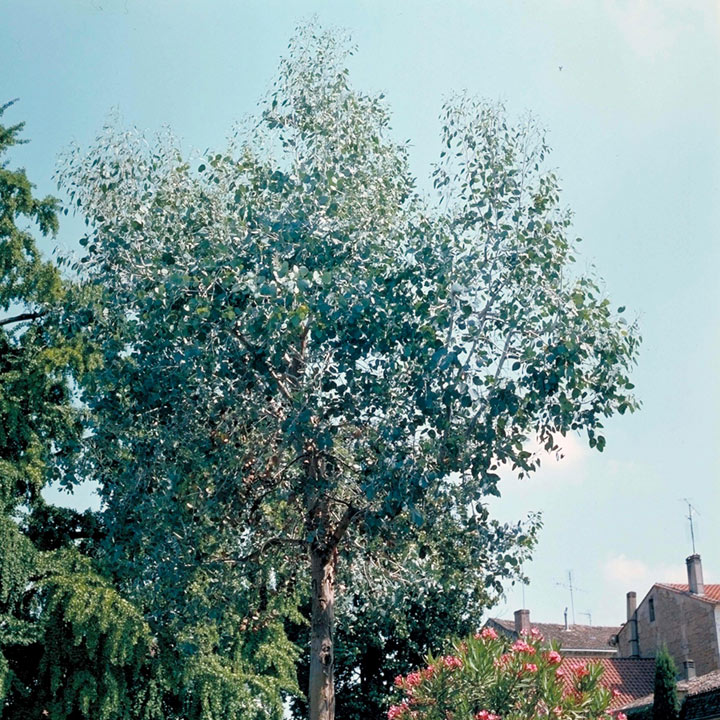 Eucalyptus Gunnii
£19.99
Available to order from
Dobies
Send Eucalyptus Gunnii
This elegant, evergreen is commonly known as a Cider Gum tree and will grow to an estimated height and spread of 10 x 10 metres in 20 years. Eucalyptus Gunnii produces rounded, silver-blue new foliage which turn shades of grey-blue and green as it ages. The bark of the Cider Gum Tree peels in a variety of chalky shades, including creams, greens, grey and browns providing another striking feature.
There are 2 voucher codes for Dobies
Reviews for Eucalyptus Gunnii
We don't have any customer reviews as of yet. Why not be the first to write one?
Popular Flowers to Send Today