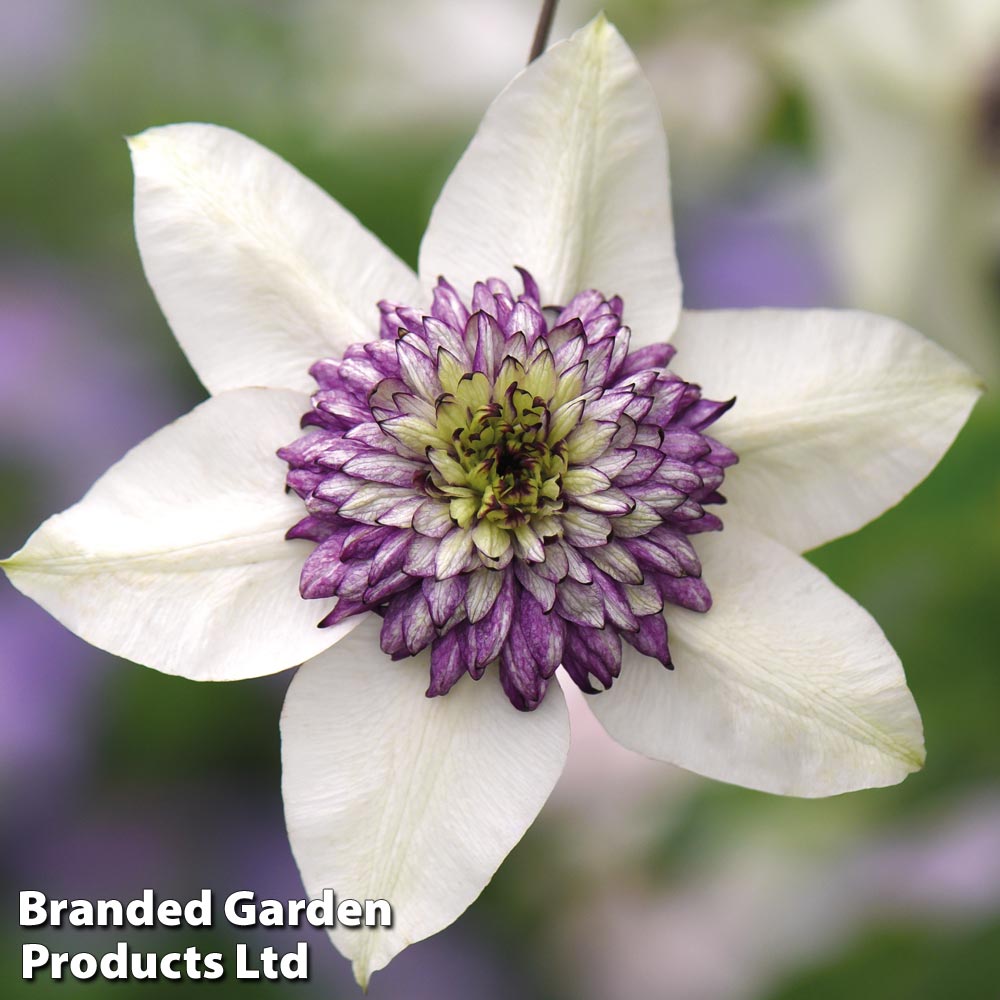 Clematis florida Sieboldii
£17.49
Available to order from
Dobies
Send Clematis florida Sieboldii
Sought after for its showy blooms of crisp, white petals that surround a central dome of rich, purple stamens. This show-stopping clematis is fantastic for transforming walls and fences into a floral showpiece. When the flowers fade, the fluffy seed heads continue the performance into late summer and autumn. Clematis florida 'Sieboldii' makes a striking specimen for walls, fences and containers. Height: 2.5m (8'). Spread: 1m (3') Pruning group: 3.
There are 3 voucher codes for Dobies
Reviews for Clematis florida Sieboldii
We don't have any customer reviews as of yet. Why not be the first to write one?
Popular Flowers to Send Today