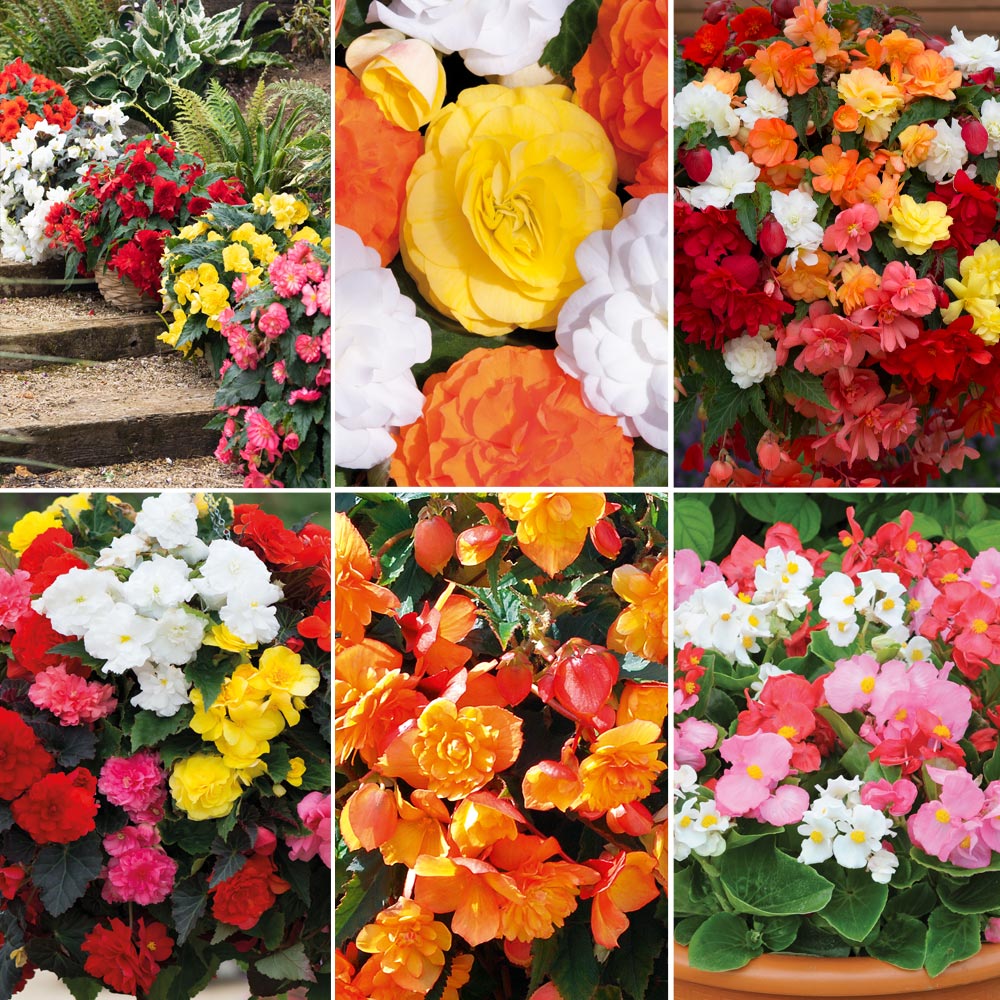 Begonia Nurserymans Choice
£34.99
Available to order from
Dobies
Send Begonia Nurserymans Choice
Enjoy vibrant borders, pots and window boxes throughout summer and autumn with our Begonia Nurseryman's Choice collection, containing a range of prolific and reliable cultivars that give maximum impact for minimum effort. These popular annual bedding varieties form neat, compact and floriferous plants that will create a stunning display in sun or shade alike. Image is for illustration purposes only. 15 garden ready plants - 1 variety 30 garden ready plants - 2 varieties 60 garden ready plants - 4 varieties Height: 35cm (14"). Spread: 30cm (12").
There are 3 voucher codes for Dobies
Reviews for Begonia Nurserymans Choice
We don't have any customer reviews as of yet. Why not be the first to write one?
Popular Flowers to Send Today