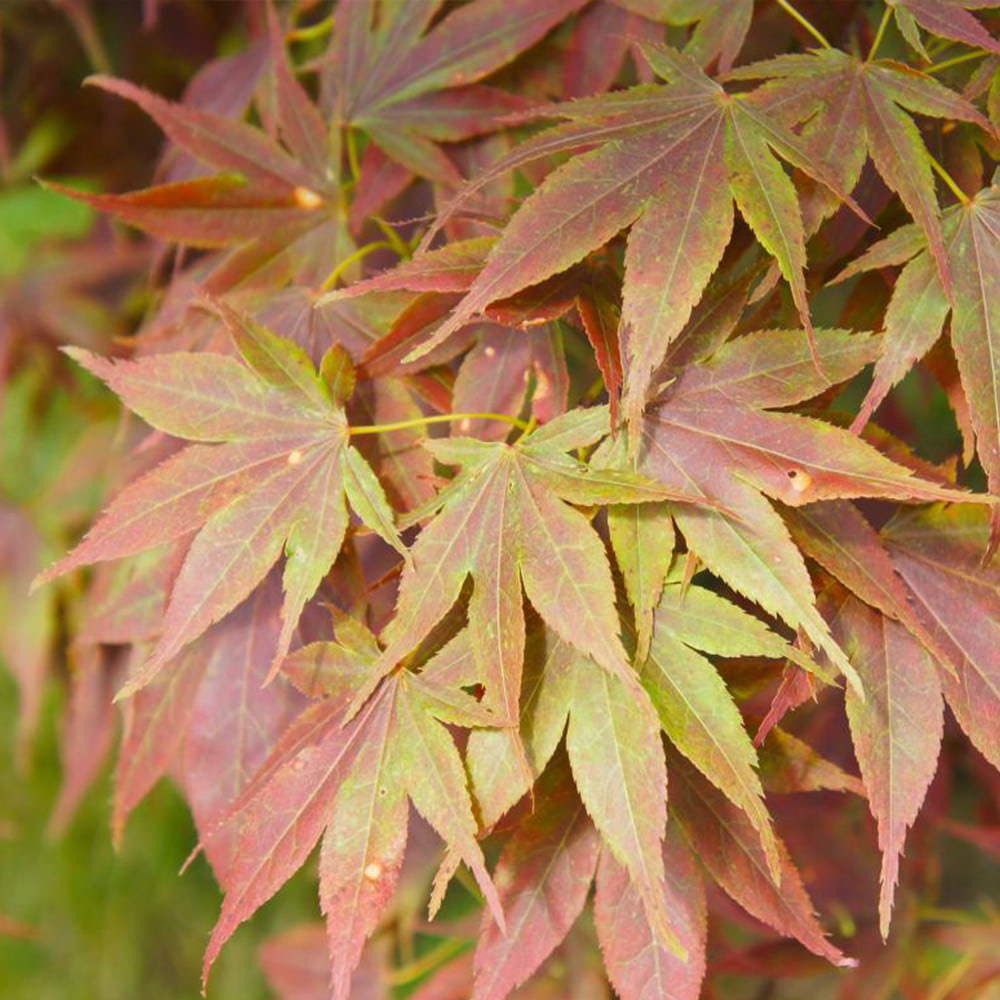 Acer palmatum plant
£14.99
Available to order from
Dobies
Send Acer palmatum plant
Acer palmatum plant Acer palmatum makes a magnificent, small tree for a sheltered corner in dappled shade, so is ideal for those difficult parts of the garden. The Acer palmatum is a slow-growing tree that is perfect for containers, thanks to the open shape of the tree and its graceful appearance. The foliage is delicate and turns from mid-green during summer to a mix of oranges, yellows and reds before it falls in the autumn. Height and spread: Up to 8m (26').
There are 2 voucher codes for Dobies
Reviews for Acer palmatum plant
We don't have any customer reviews as of yet. Why not be the first to write one?
Popular Flowers to Send Today