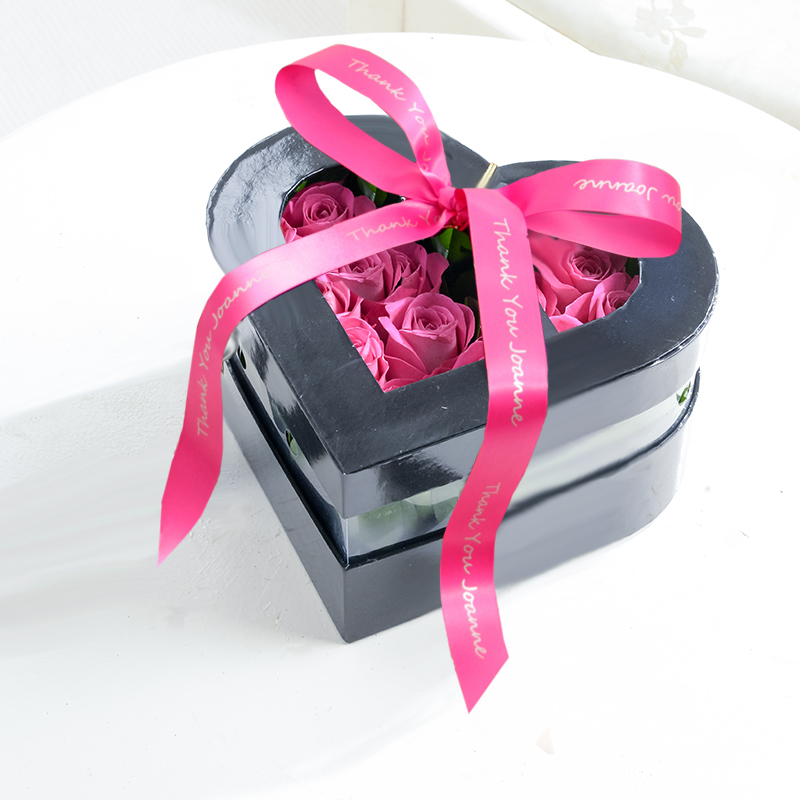 Pink Rose Heart Box With Personalised Ribbon
£49.99
Send Pink Rose Heart Box With Personalised Ribbon
Send this luxury black romantic heart box filled with beautiful pink roses and finished with personalised thank you ribbon, making it an extra special gift.
Reviews for Pink Rose Heart Box With Personalised Ribbon
We don't have any customer reviews as of yet. Why not be the first to write one?
Popular Flowers to Send Today